4 November 2018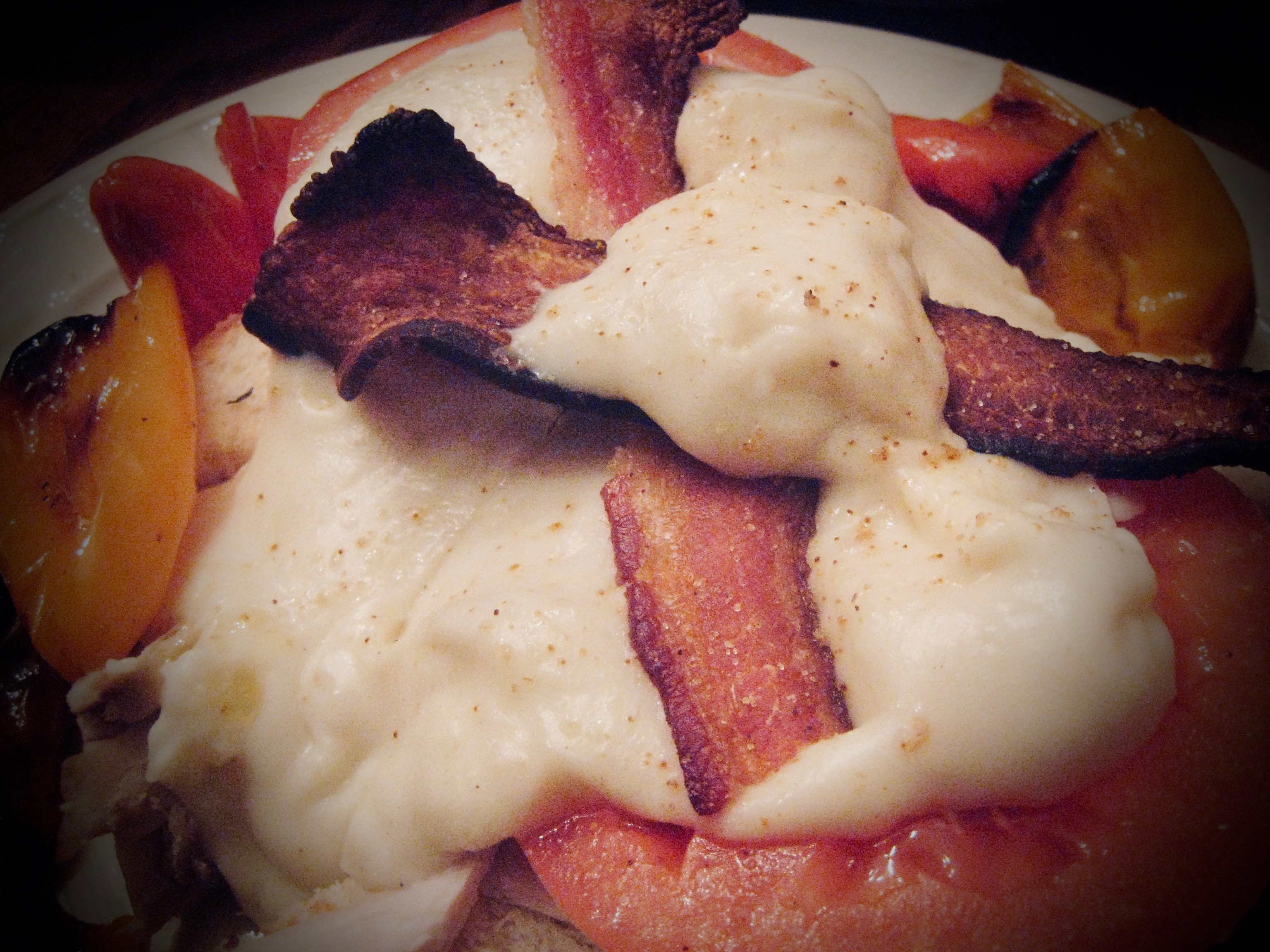 This week we had Kentucky Hot Brown sandwiches for Sunday Dinner.
It's been several years since we made these. Aldi's had a decent price on turkey breasts, so the meal suggested itself, even though it's not Derby weekend. It was a nasty rainy day here in the Chicago Southland, which prompted us to cook inside for a change. The turkey was done after about an hour and a half in the Nesco roaster at 325 °F. I used white Cheddar in the sauce this time, and I think that was an improvement. We roasted some mini peppers in the oven with olive oil, salt and pepper. Claudia made Green Goddess dressing for a mixed greens salad, and also baked a Jewish Apple Cake with fresh whipped cream for dessert.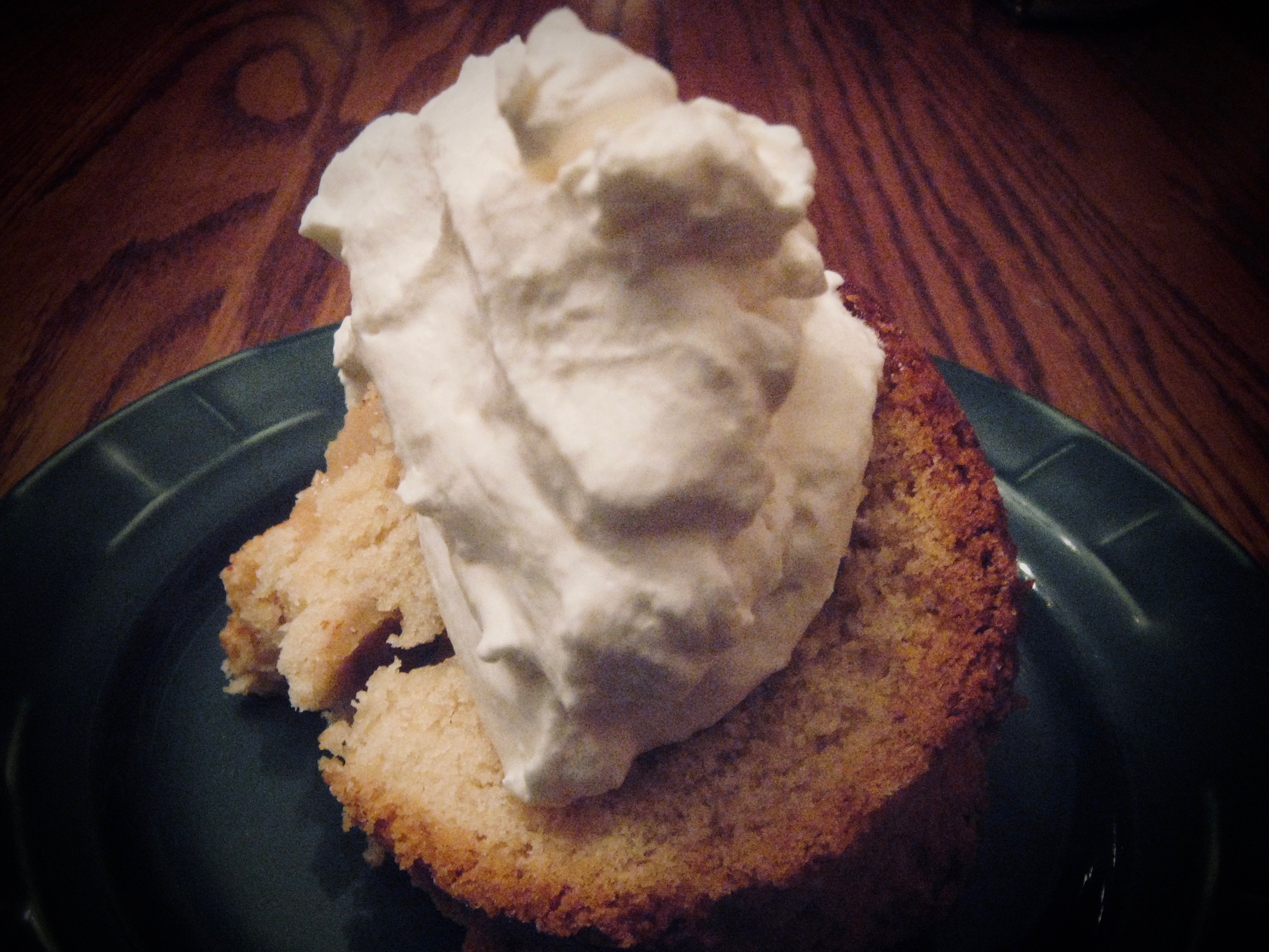 Wine was a delicious Evangelos Bagias Zinfandel from Lodi. I also snuck in a couple of Jim Beam Old Fashioneds, because Kentucky.
If you're a fan of food history, here's the story of the Hot Brown, from the hotel that gave the sandwich its name. They have a pretty decent recipe too, of course. 🙂